This is our pseudo-registry:
Below you'll find some things we might need, if you feel like you must buy something. But please, don't feel obligated. Future baby sitting credits are also accepted here.
Another option would be to contribute to an education fund that we are setting up – details coming soon. Just let us know if this is of interest.
* note – if possible, let us know if you are getting something below so that we can remove it from the list.
Sleeping: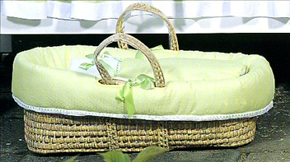 Moses Basket – bassinet basket for sleeping – color: sage green
THIS ITEM HAS BEEN PURCHASED
Chillin':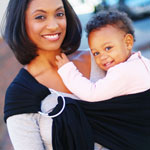 Maya Sling – size: medium, color: olive green
THIS ITEM HAS BEEN PURCHASED
Eating: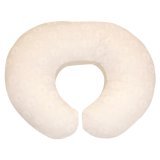 Boppy Feeding Pillow
THIS ITEM HAS BEEN PURCHASED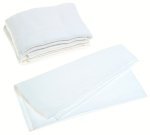 Weave Cloth Diapers Flatfold (12-pk.) – for spit-up management
Pooping:
We're going to attempt to go the eco-friendly Fuzzi Bunz route – but how much laundry can realistically be done every 24 hours?
Surely we'll need some of these: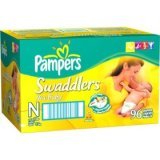 Pampers Swaddlers, Size N, Value Pack, 96 Swaddlers

THIS ITEM HAS BEEN PURCHASED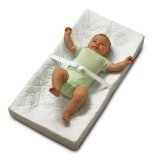 4-Sided Change Pad – 2 of these would be great

THIS ITEM HAS BEEN PURCHASED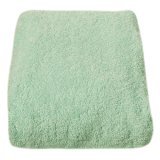 Circo® Terry Changing Pad Cover - Sage – we need 2 of these …

THIS ITEM HAS BEEN PURCHASED
Cleaning: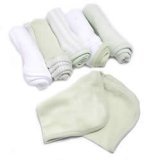 Carter's 6 Pack Splashyclean Washcloths GREEN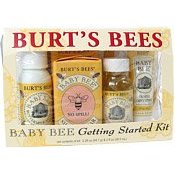 Burts Bees Baby Bee Getting Started Kit


Sure Comfort Deluxe Newborn-to-Toddler Tub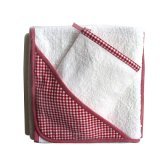 Tadpoles Basics Red Gingham Towel with Bath Mitt – we need 2 of these …
Reading:


Sign With Your Baby: How to Communicate With Infants Before They Can Speak
Playing:
Clothing:


2-Pack Long Sleeve Side Snap Shirts
More stuff: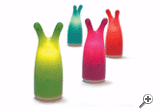 Candeloo Lamps – Orange/Magenta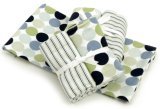 Babylicious Receiving Blanket, Blue
Even more stuff: