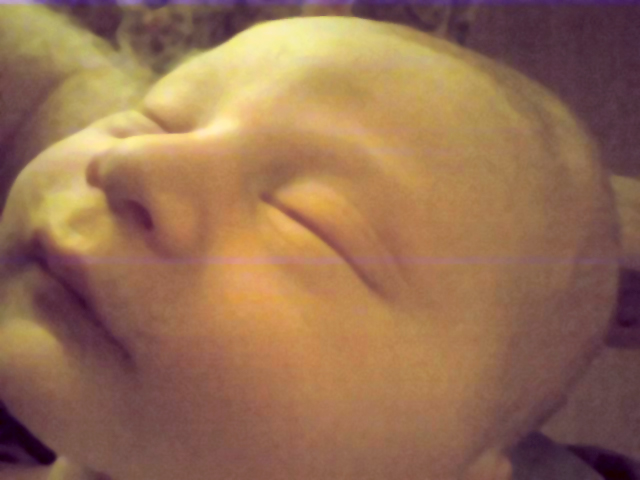 [formerly known as: The Bump]
BOY !
born: 8:10 p.m. June 1, 2007
stats: 8 lbs 1.4 oz, 21 inches
sorry for the crappy cell phone snap.. all i can muster at the moment. we're all home now, Rachel and Milo are both doing great. Rachel was AMAZING – 18 hours of labor, natural birth – wow.