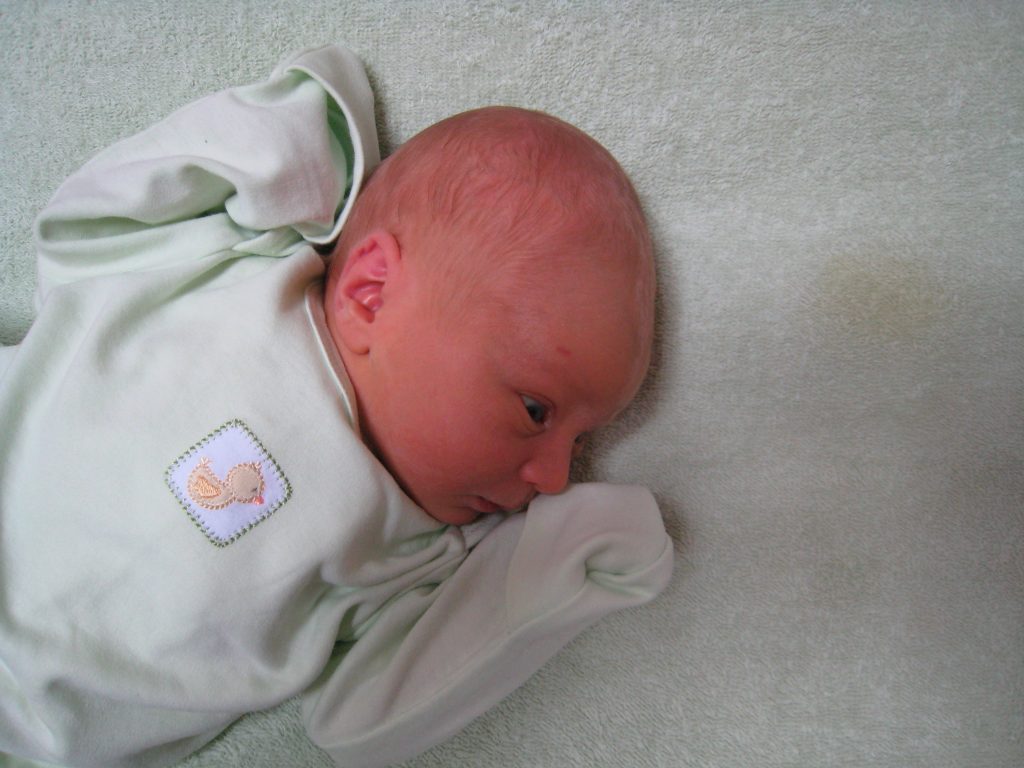 Our midwife, while deeply sniffing Milo's head, told us that newborns release endorphins into the air around them. It might be a survival tactic developed to avoid being ditched in the woods by frustrated parents. I think they're working. Rachel and I are totally junkies. I'm having trouble doing anything except just stare at him. I find myself feeling jealous when Rachel is staring at him because I want to stare at him … like, look lady, I'm losing my high. Hand over the kid, I need another fix …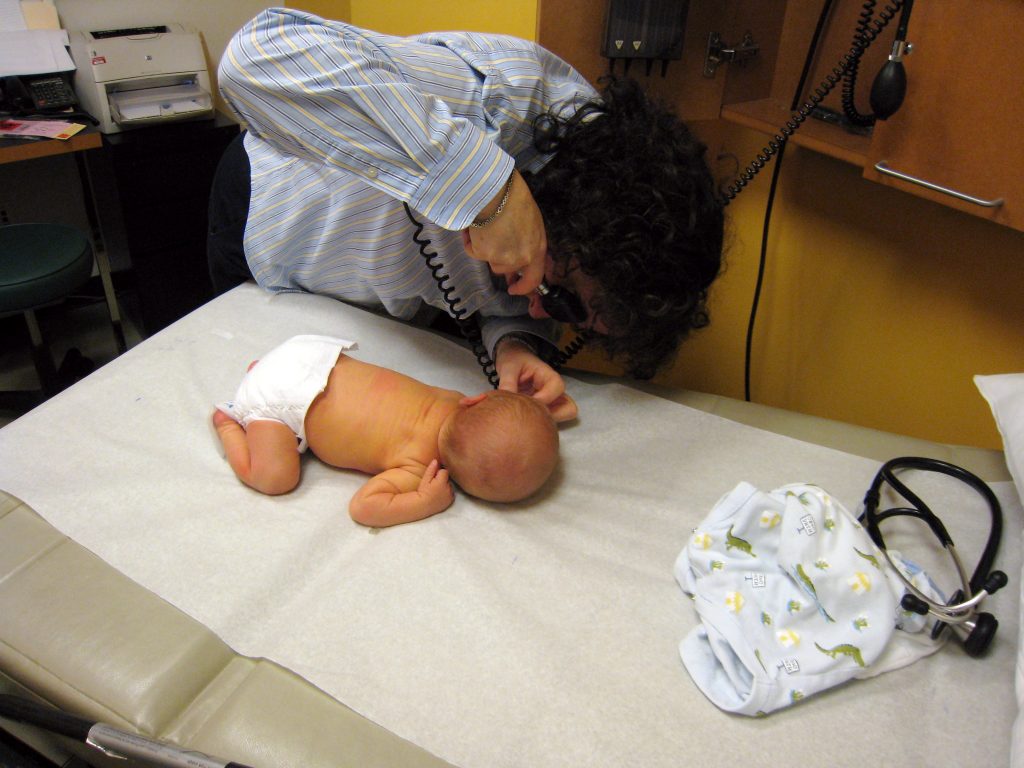 We went on our first big adventure into Manhattan today to visit Dr. Hops, our pediatrician. For variety we took the midtown tunnel (we came home from the birthing center over the Queensboro bridge). Milo is a little jaundice, but otherwise doing great and has already gained 1.6 oz !! He had to get blood drawn from his heel to test for a variety of disorders. Despite 4 jabs with a needle, Milo barely seemed to notice – he was far to consumed with nursing his own new drug.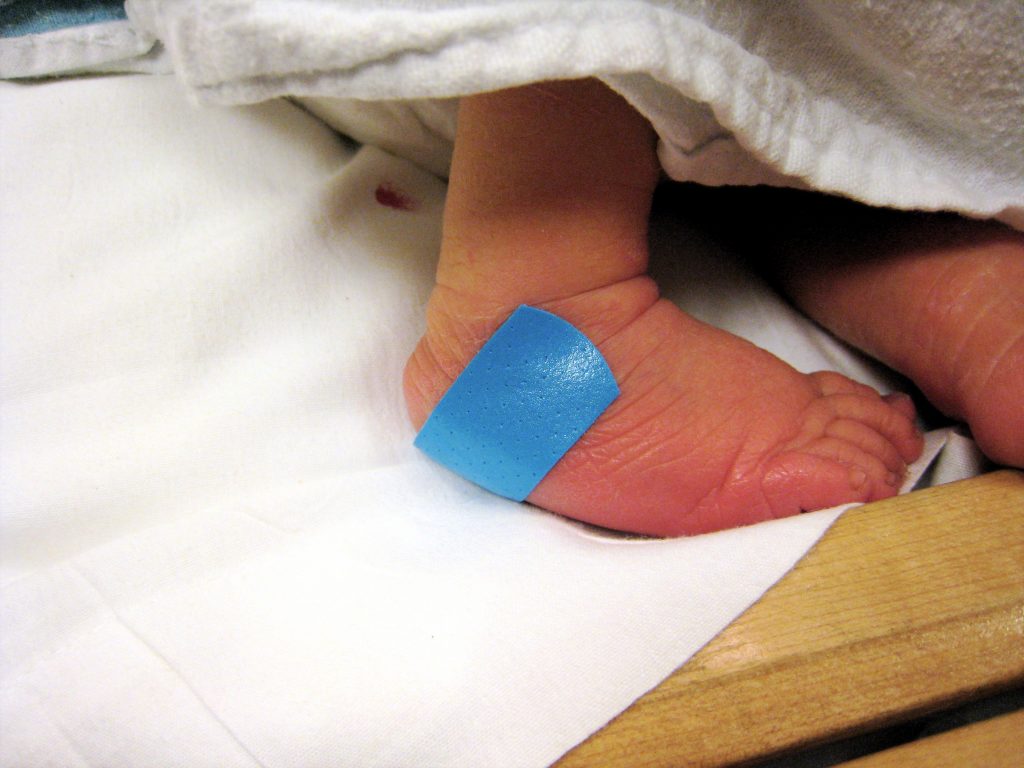 Rachel and Milo rocked out today in terms of breastfeeding – here they are, pooped out after a particularly successful meal.