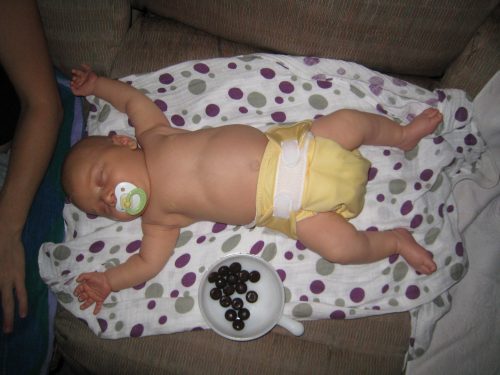 For any Milo fans out there, pardon the long lapse. We've been busy with trips to art exhibits in New Hampshire, birthday parties and hiking in Vermont and chillin' in Connecticut.
If you're keeping score, Milo's 2 month doctor visit yesterday yielded the following stats:
height = 24 inches
weight = 14.6 pounds
conclusion … Milo == ginormous
Milo got the first of his vaccinations – ouchie!!