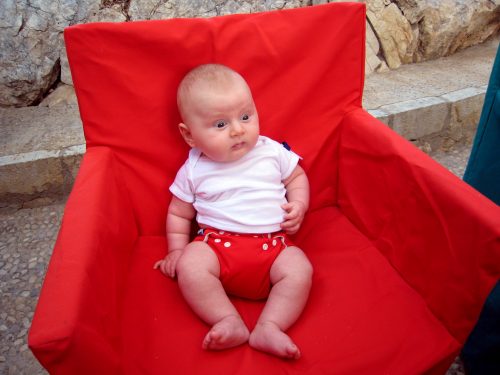 waiting for dinner to be served …
Well, we've actually been back for a couple of weeks. But I'm finally coming up for air for a minute to provide a brief Milo fix.
It turns out that Milo is an intrepid traveler and braved multiple forms of transit including 7 flight legs, 2 long bus rides, 2 long train rides and countless subways, trams, taxis and rental cars. This kid is going to have a killer portfolio of frequent flier miles by the time he comes of age!!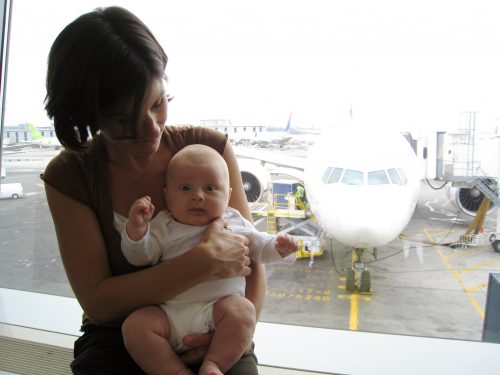 Getting ready to leave JFK for Europe – 1st Airplane!
New York > Barcelona > Frankfurt > Mallorca > Barcelona > New York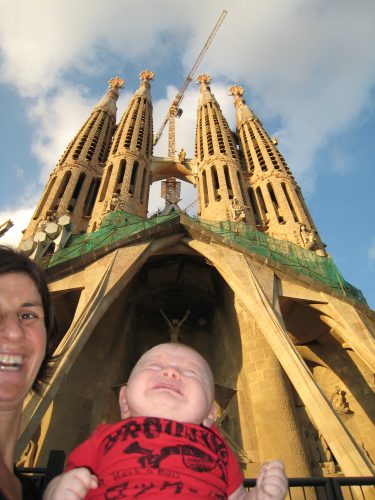 Milo didn't think much of Gaudi – La Segrada Familia in Barcelona, Spain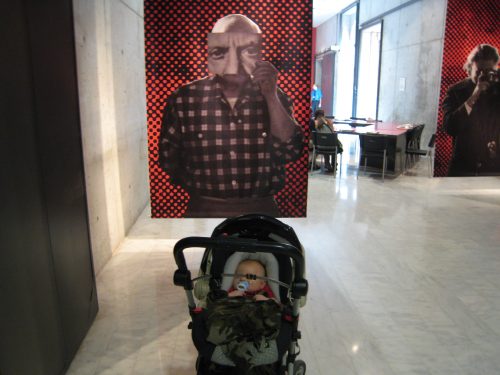 but he could totally relate to Picasso – Picasso Museum in Barcelona, Spain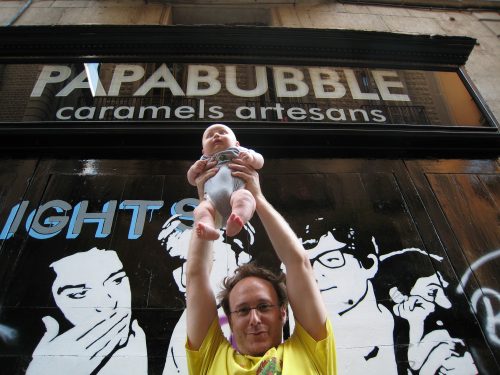 yay, Papabubble!! – Barcelona, Spain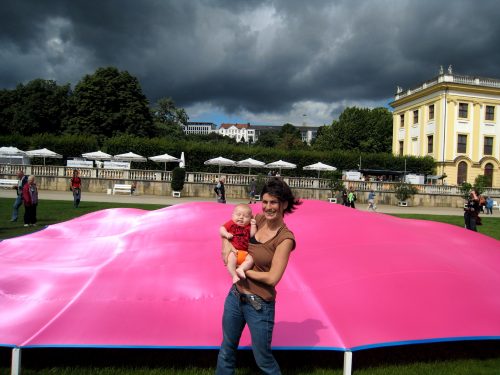 yay, Documenta XXII !!! – Kassel, Germany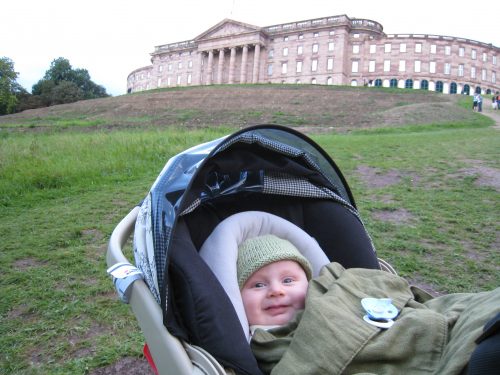 yay, a schloss! – Kassel, Germany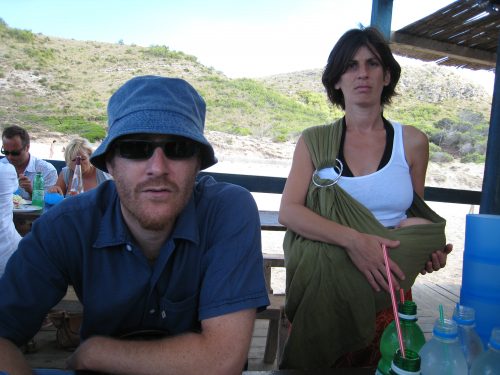 sometimes we were serious – La Cala Torta in Mallorca, Spain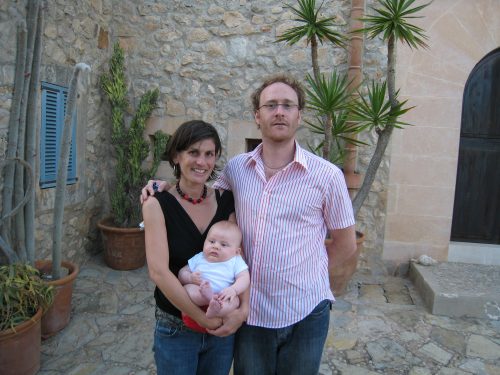 sometimes we weren't – Casa Con Jordi in Mallorca, Spain
We had a great trip – more details and more pix to come later …